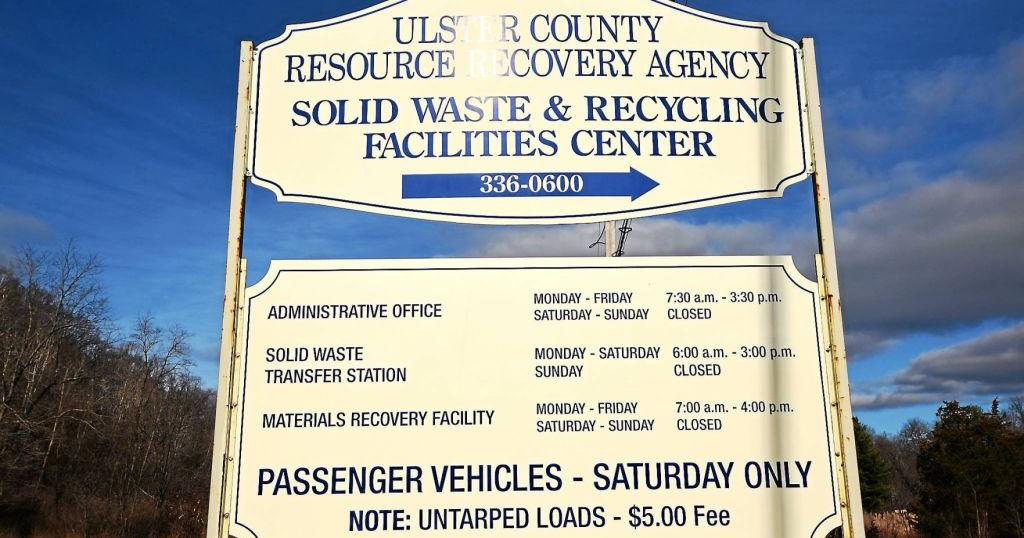 Another example of an improper executive session.
The Ulster County Resource Recovery Agency held an executive session to discuss what job description to use when searching for a new executive director.
There is no reason to discuss a job description or the process to use for hiring an executive director behind closed doors away from the public. The public has a right to see and hear what board members think an executive directors duties should be. The public has a right to hear the discussion about what process should be used for hiring an executive director.
Paul is the founder of the NY Coalition For Open Government and has truly loved seeing it become what it is today and is excited about its future growth.
As an attorney for 32 years, he is a partner in the law firm of Berzer & Wolf. Prior to his private law practice, Paul served in several government positions with the Buffalo Common Council, Buffalo Housing Authority, and Erie County.
When he is not practicing law and doing open government stuff, Paul enjoys spending time with his spouse, Cheryl, and his three children, Michael, Joseph, and Julia. Paul resides in Amherst, NY, a suburb of Buffalo.