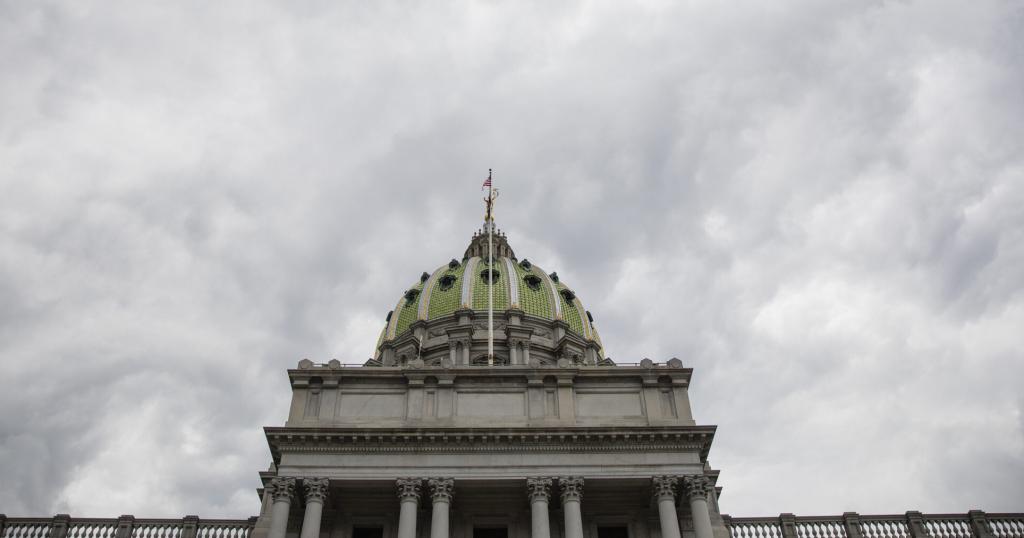 Due to the Coalition's efforts, the Open Meetings Law was amended in 2021, to require public bodies to post meeting documents online at least 24 hours prior to a meeting occurring.
The 24 hour period is inadequate and should be increased in the future. This simple law is often ignored and one of the games played by elected officials is to file a late item after the meeting agenda and documents have been posted. Filing an item late and acting on it without any public knowledge or review should not be allowed. Late filed items are acted upon too often in NY State.
As stated in the article below, Pennsylvania has a similar law in effect but with an interesting additional requirement:
"Once the agenda has been finalized and posted for the public, according to Act 65, the agency may not take official action on any item that is not listed on the agenda ‒ except in emergency situations or on insignificant matters that create neither a contract nor involve expending funds."
"The exceptions provision is the subject of an appeal before the Commonwealth Court. A school board director for Lehigh Valley's Parkland School District initially filed a suit after the board voted in 2021 to approve a collective bargaining agreement with the teachers' union that was not listed on the agenda in advance of the meeting. As a result of the vote, the agreement, in part, provided teachers with 2.9% annual raises as part of a three-year contract."
Paul is the founder of the NY Coalition For Open Government and has truly loved seeing it become what it is today and is excited about its future growth.
As an attorney for 32 years, he is a partner in the law firm of Berzer & Wolf. Prior to his private law practice, Paul served in several government positions with the Buffalo Common Council, Buffalo Housing Authority, and Erie County.
When he is not practicing law and doing open government stuff, Paul enjoys spending time with his spouse, Cheryl, and his three children, Michael, Joseph, and Julia. Paul resides in Amherst, NY, a suburb of Buffalo.