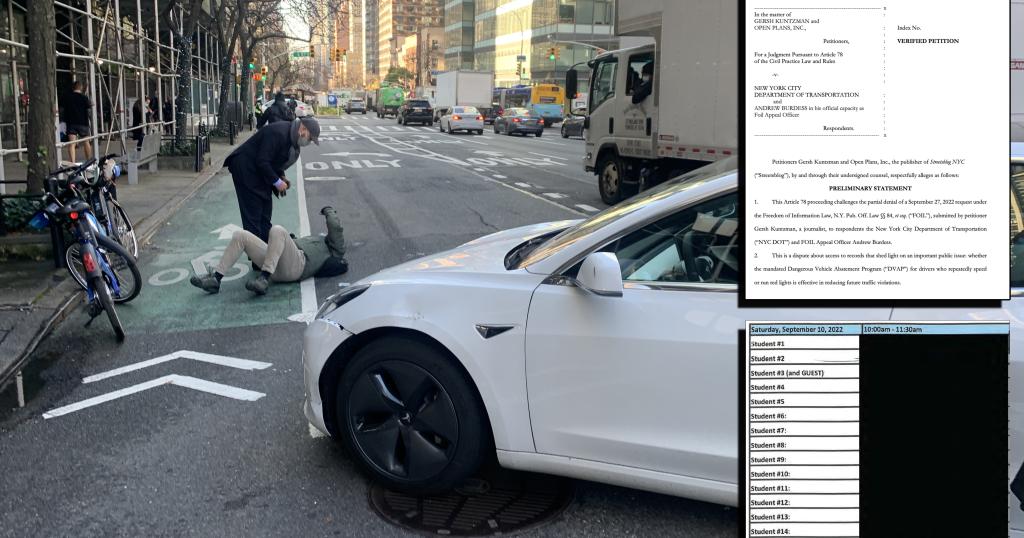 Interesting Freedom of Information lawsuit filed against the NY State Dept. of Transportation by the Cornell Law School First Amendment Clinic.
"Streetsblog filed paperwork in Manhattan Supreme Court charging the DOT with "improper" withholding of crucial information that we sought under the Freedom of Information Law to analyze the agency's Dangerous Vehicle Abatement Program — a much-hyped safety effort that can subject drivers who acquire 15 camera-issued speeding tickets in one year to a safe-driving course or have their car seized."
Paul is the founder of the NY Coalition For Open Government and has truly loved seeing it become what it is today and is excited about its future growth.
As an attorney for 32 years, he is a partner in the law firm of Berzer & Wolf. Prior to his private law practice, Paul served in several government positions with the Buffalo Common Council, Buffalo Housing Authority, and Erie County.
When he is not practicing law and doing open government stuff, Paul enjoys spending time with his spouse, Cheryl, and his three children, Michael, Joseph, and Julia. Paul resides in Amherst, NY, a suburb of Buffalo.