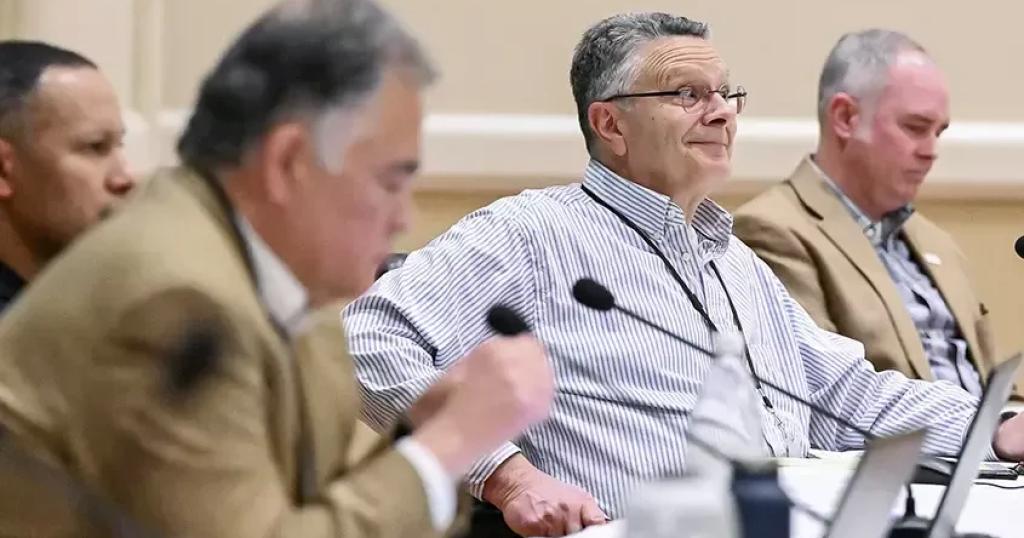 SARATOGA SPRINGS — A proposed ordinance regarding public comment during Saratoga Springs City Council meetings would require those seeking to speak provide proof that they either live, work or own property in the municipality.
Mayor Ron Kim criticized the ordinance, as did Paul Wolf, president of the New York Coalitions for Open Government.
"Prioritizing public comment in the way that has been proposed is a bad idea and would most likely not survive a legal challenge," Wolf said. "I have never heard of a public body requiring people to provide written proof of residency, employment or ownership of real property in order to speak at a public meeting. In a public meeting where the public is allowed to comment, everyone should be treated the same way. Having a tiered caste system where certain classes of people are given priority to speak is a terrible way to run a Saratoga Springs City Council meeting."
Wolf said the City Council should look at expanding its public comment period past 30 minutes so that anyone, regardless of where they live, work or own property can speak.
Paul is the founder of the NY Coalition For Open Government and has truly loved seeing it become what it is today and is excited about its future growth.
As an attorney for 32 years, he is a partner in the law firm of Berzer & Wolf. Prior to his private law practice, Paul served in several government positions with the Buffalo Common Council, Buffalo Housing Authority, and Erie County.
When he is not practicing law and doing open government stuff, Paul enjoys spending time with his spouse, Cheryl, and his three children, Michael, Joseph, and Julia. Paul resides in Amherst, NY, a suburb of Buffalo.