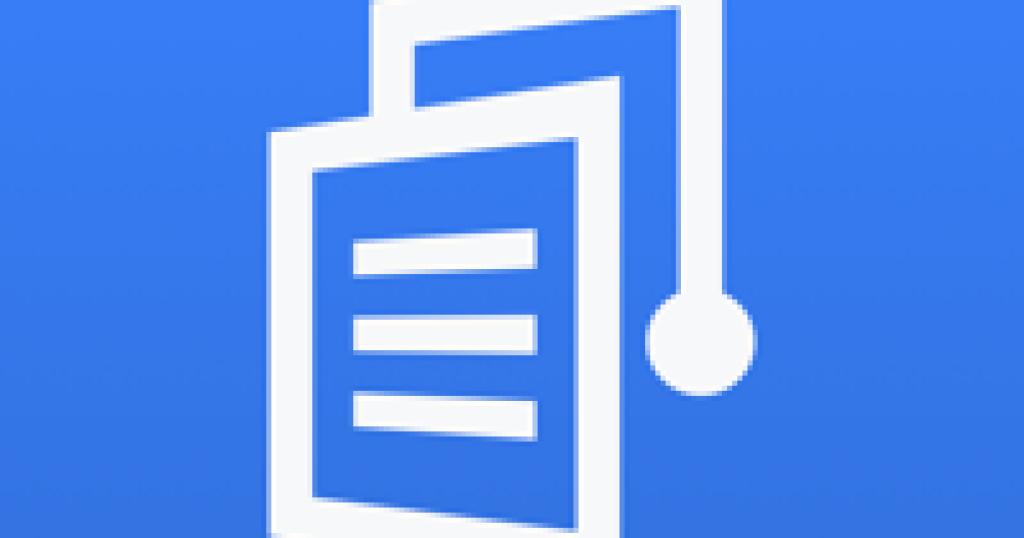 MuckRock
MuckRock is a collaborative news site that gives you the tools to hold the government accountable.
Muckrock is a great website to learn about Freedom of Information requests. On their website you can search and view thousands of of requests. Muckrock also tracks the data for requests done through their website.
Below is a link to a great visual which shows that it takes an average of 129 days in NY State to receive a response to a FOIL request. NY's response time is the 5th worst in the country.
Only Mississippi (136 days), Alabama (149), Oklahoma (173), Washington DC (199) are worse. The state with the best response time was Rhode Island at 25 days.
Paul is the founder of the NY Coalition For Open Government and has truly loved seeing it become what it is today and is excited about its future growth.
As an attorney for 32 years, he is a partner in the law firm of Berzer & Wolf. Prior to his private law practice, Paul served in several government positions with the Buffalo Common Council, Buffalo Housing Authority, and Erie County.
When he is not practicing law and doing open government stuff, Paul enjoys spending time with his spouse, Cheryl, and his three children, Michael, Joseph, and Julia. Paul resides in Amherst, NY, a suburb of Buffalo.