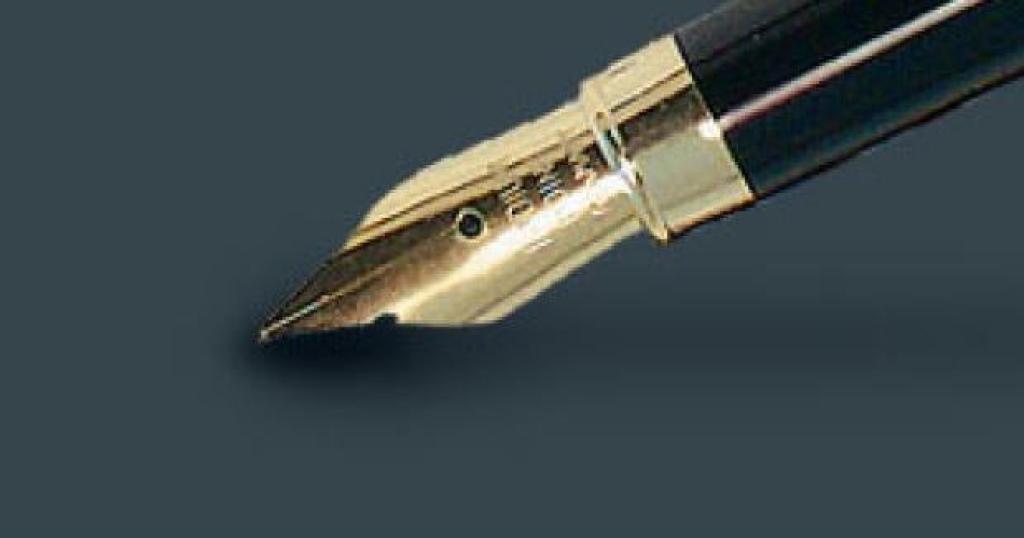 Niagara Gazette Editorial
"Citizens have a right to know who they're dealing with, whether it be in government or private enterprise.
But that's not the case when it comes to Limited Liability Companies, or LLCs."
"Anonymous shell companies have been a popular vehicle for money laundering, tax evasion, organized crime, terrorism and other forms of corruption for decades. Yet, as the bill notes,
establishing an LLC requires less personal information than getting a library card. That's why it's important for Gov. Kathy Hochul to sign the Limited Liability Companies Transparency Act, passed by both the Assembly and Senate , which would require these special kinds of business organizations to publicly identify the owners to the state and to the public registry run by the Department of State."
Paul is the founder of the NY Coalition For Open Government and has truly loved seeing it become what it is today and is excited about its future growth.
As an attorney for 32 years, he is a partner in the law firm of Berzer & Wolf. Prior to his private law practice, Paul served in several government positions with the Buffalo Common Council, Buffalo Housing Authority, and Erie County.
When he is not practicing law and doing open government stuff, Paul enjoys spending time with his spouse, Cheryl, and his three children, Michael, Joseph, and Julia. Paul resides in Amherst, NY, a suburb of Buffalo.