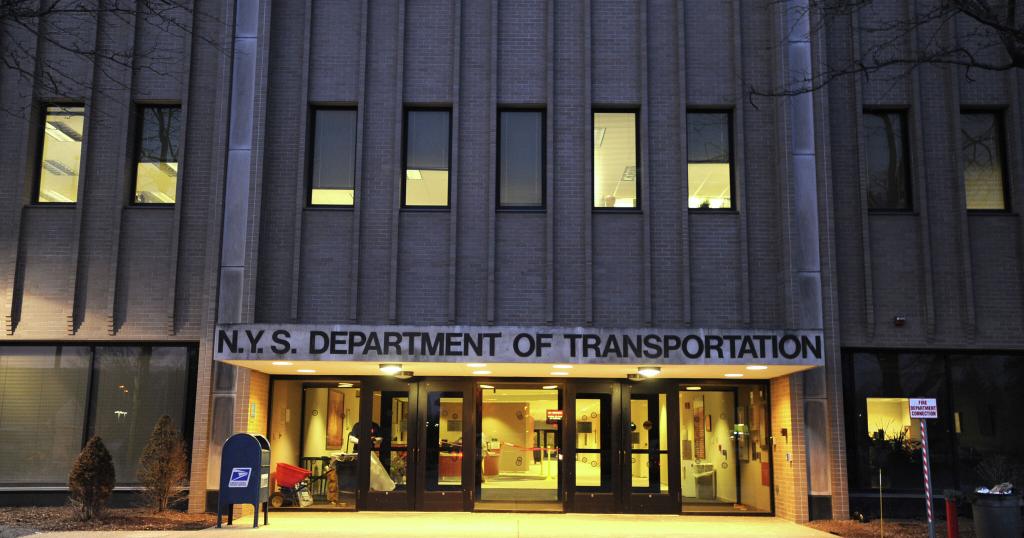 Editorial by the Albany Times Union:
"Ms. Hochul promised to be a beacon of transparency when she succeeded Andrew Cuomo after his resignation amid multiple scandals in 2021. That makes it all the more disappointing to read the recently released audit from state Comptroller Thomas DiNapoli, faulting the DOT for its lack of full adherence to New York's Freedom of Information Law."
"If Gov. Hochul wants to make good on her pledge to restore public trust in government, she'll need to change the culture in an agency that seems to think that not playing by the rules is OK as long as it can come up with a legal rationalization, and, hey, if it's only 12 percent of the time."
Paul is the founder of the NY Coalition For Open Government and has truly loved seeing it become what it is today and is excited about its future growth.
As an attorney for 32 years, he is a partner in the law firm of Berzer & Wolf. Prior to his private law practice, Paul served in several government positions with the Buffalo Common Council, Buffalo Housing Authority, and Erie County.
When he is not practicing law and doing open government stuff, Paul enjoys spending time with his spouse, Cheryl, and his three children, Michael, Joseph, and Julia. Paul resides in Amherst, NY, a suburb of Buffalo.