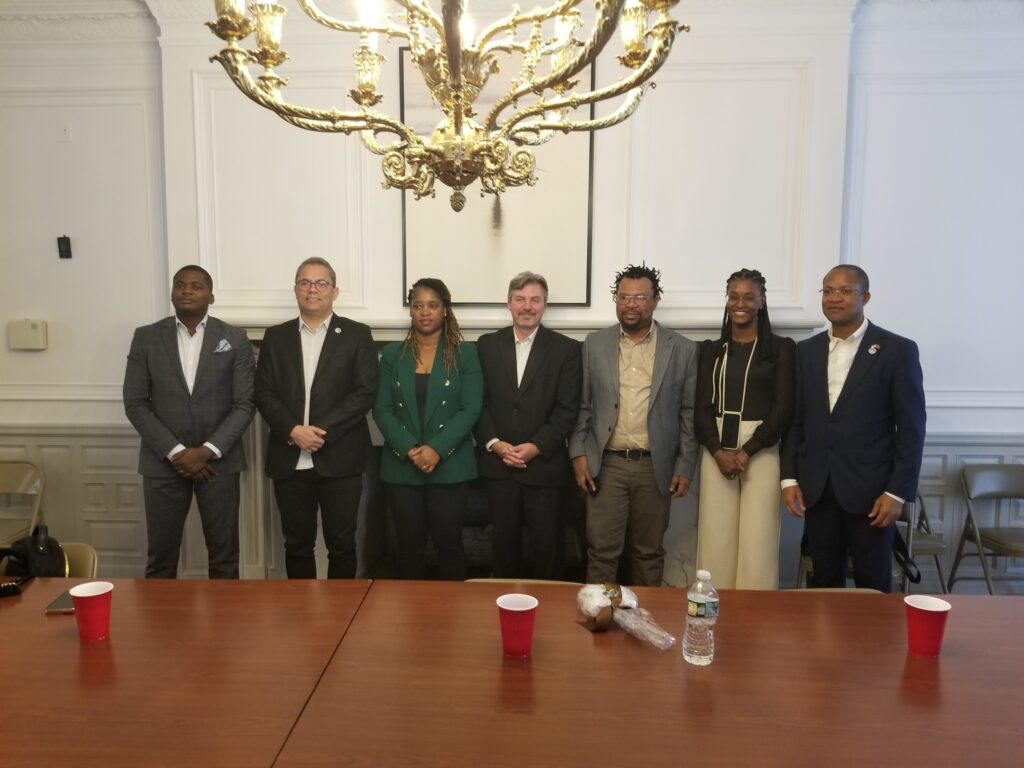 Coalition President Paul Wolf had the opportunity to discuss open government with officials from Africa and Brazil through the International Institute of Buffalo.
The officials were very impressed with our all volunteer efforts regarding government transparency.
I learned that Brazil has the right to open government stated in their Constitution. New York does not have the right to open government stated in the Constitution but we are working on that.
Paul is the founder of the NY Coalition For Open Government and has truly loved seeing it become what it is today and is excited about its future growth.
As an attorney for 32 years, he is a partner in the law firm of Berzer & Wolf. Prior to his private law practice, Paul served in several government positions with the Buffalo Common Council, Buffalo Housing Authority, and Erie County.
When he is not practicing law and doing open government stuff, Paul enjoys spending time with his spouse, Cheryl, and his three children, Michael, Joseph, and Julia. Paul resides in Amherst, NY, a suburb of Buffalo.