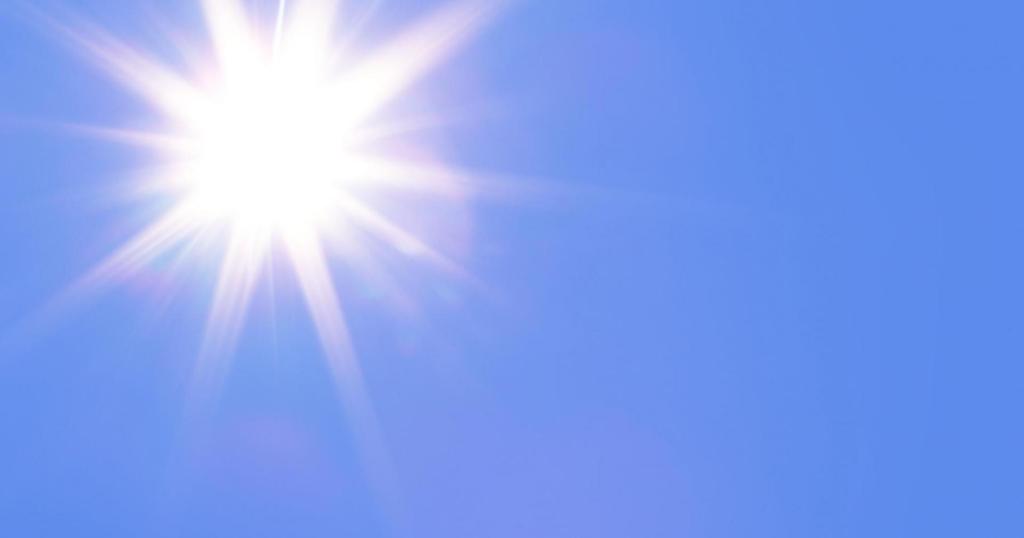 The Schenectady Daily Gazette raises an interesting point of creating statewide rules for public comments.
"Because there are no statewide rules for when, how or if boards conduct public comment periods, the rules are inconsistent from board to board, even within the same municipality."
A statewide rule would ensure that boards allow at least some public comment at their meetings and follow a basic set of standards to ensure the public is treated fairly and equally.
The public has a right to know what goes on at public meetings. It's time citizens also have a right to comment at them."
Paul is the founder of the NY Coalition For Open Government and has truly loved seeing it become what it is today and is excited about its future growth.
As an attorney for 32 years, he is a partner in the law firm of Berzer & Wolf. Prior to his private law practice, Paul served in several government positions with the Buffalo Common Council, Buffalo Housing Authority, and Erie County.
When he is not practicing law and doing open government stuff, Paul enjoys spending time with his spouse, Cheryl, and his three children, Michael, Joseph, and Julia. Paul resides in Amherst, NY, a suburb of Buffalo.