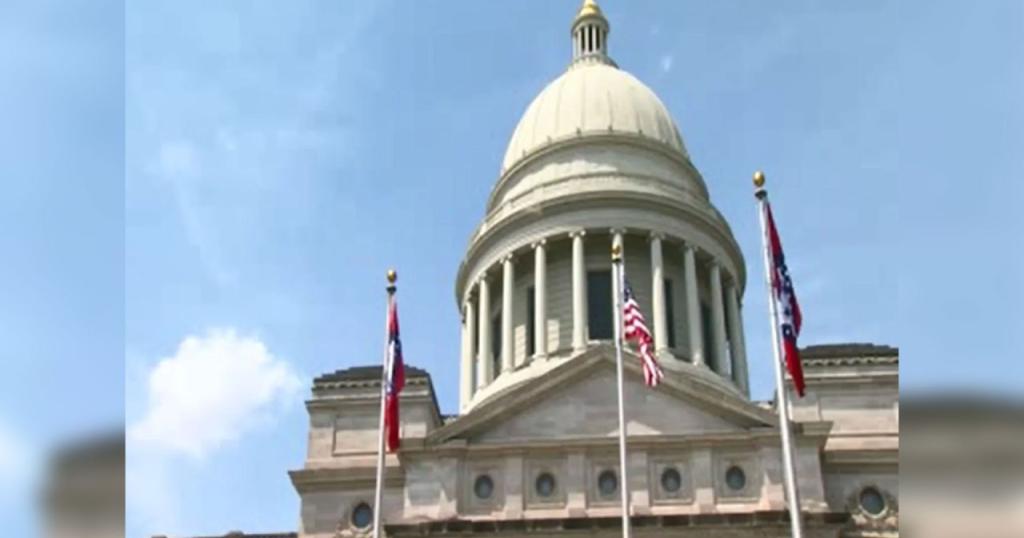 In Arkansas there is an effort underway to make their Freedom of Information Act part of the state constitution.
Four states have the right to open government stated in their Constitution (California, Florida, Louisiana, Montana).
We are working on a similar effort in NY. Assemblymember Phil Steck and Senator Rachel May have introduced bill
#A4429
/S01063. 
The legislation simply states:
"The right to public information, being a necessary and vital part of democracy and public deliberation, shall be a fundamental right of the people. The right of the people to inspect and/or copy records of government, and to be provided notice of and attend public meetings of government, shall not be unreasonably restricted."
Paul is the founder of the NY Coalition For Open Government and has truly loved seeing it become what it is today and is excited about its future growth.
As an attorney for 32 years, he is a partner in the law firm of Berzer & Wolf. Prior to his private law practice, Paul served in several government positions with the Buffalo Common Council, Buffalo Housing Authority, and Erie County.
When he is not practicing law and doing open government stuff, Paul enjoys spending time with his spouse, Cheryl, and his three children, Michael, Joseph, and Julia. Paul resides in Amherst, NY, a suburb of Buffalo.