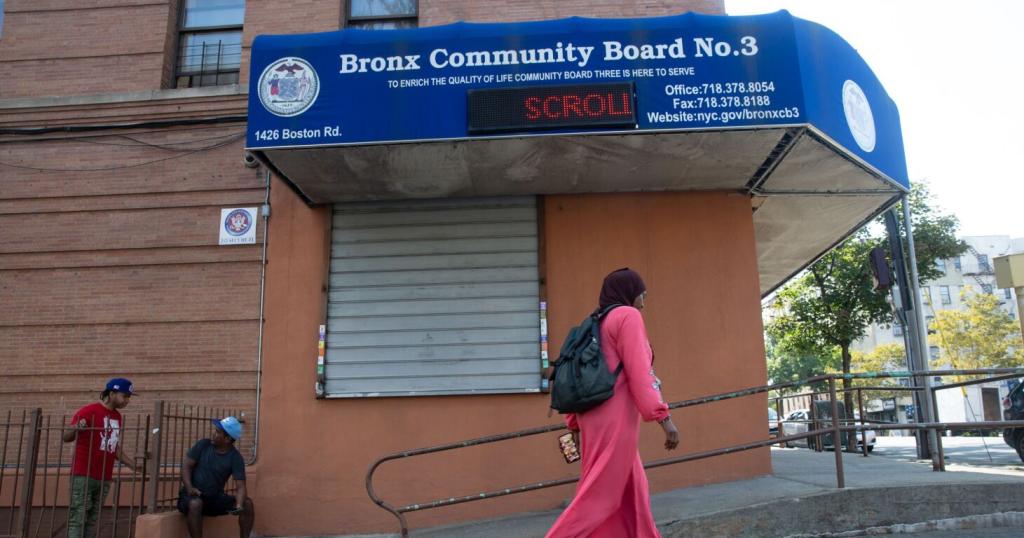 According to THE City news half of the Bronx Community Boards are not documenting their meetings and making the records publicly available as required by the Open Meetings Law.
Kudos to Community Boards 10 and 11, covering the Northeast Bronx, as they are the only ones in the borough that have uploaded minutes for every meeting since 2019.
Community Board 10 chair Joseph Russo told THE CITY that community boards "just gotta do the work."
"It's not that hard, it's part of what we're supposed to do," he said. "You know, it's not like rocket science or anything."
Paul is the founder of the NY Coalition For Open Government and has truly loved seeing it become what it is today and is excited about its future growth.
As an attorney for 32 years, he is a partner in the law firm of Berzer & Wolf. Prior to his private law practice, Paul served in several government positions with the Buffalo Common Council, Buffalo Housing Authority, and Erie County.
When he is not practicing law and doing open government stuff, Paul enjoys spending time with his spouse, Cheryl, and his three children, Michael, Joseph, and Julia. Paul resides in Amherst, NY, a suburb of Buffalo.