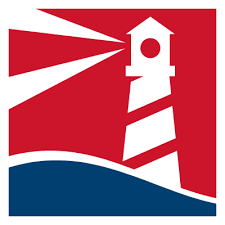 If your Freedom of Information Law request has been ignored or denied, you can sue by filing what is called an Article 78 lawsuit. The New York Coalition For Open Government is hosting a free Zoom training session on Thursday September 21st at 12:00 to teach people what is involved with filing an Article 78 lawsuit.
Attorney Mike Higgins who has filed several Article 78 lawsuits will be our featured speaker. You can register to attend this free event through the link below.
Paul is the founder of the NY Coalition For Open Government and has truly loved seeing it become what it is today and is excited about its future growth.
As an attorney for 32 years, he is a partner in the law firm of Berzer & Wolf. Prior to his private law practice, Paul served in several government positions with the Buffalo Common Council, Buffalo Housing Authority, and Erie County.
When he is not practicing law and doing open government stuff, Paul enjoys spending time with his spouse, Cheryl, and his three children, Michael, Joseph, and Julia. Paul resides in Amherst, NY, a suburb of Buffalo.